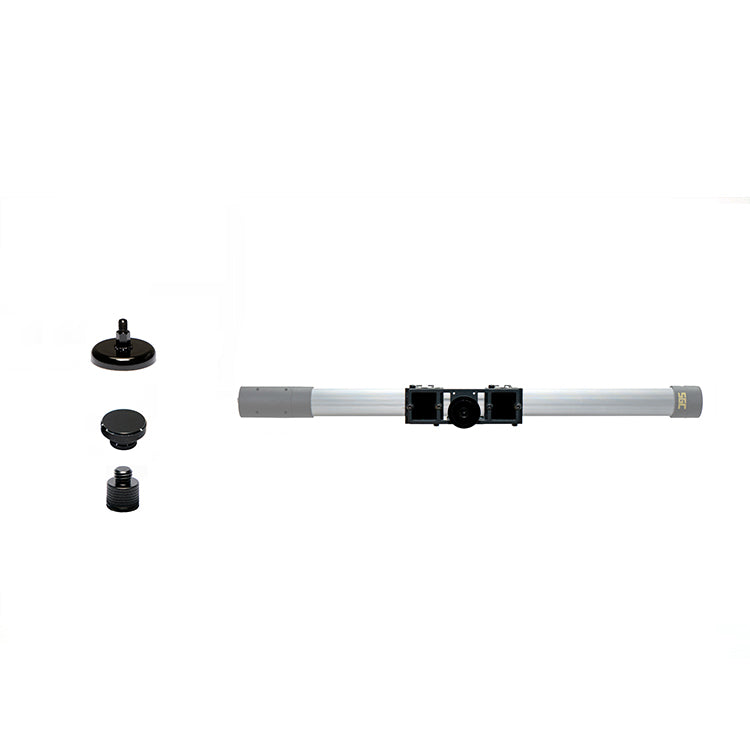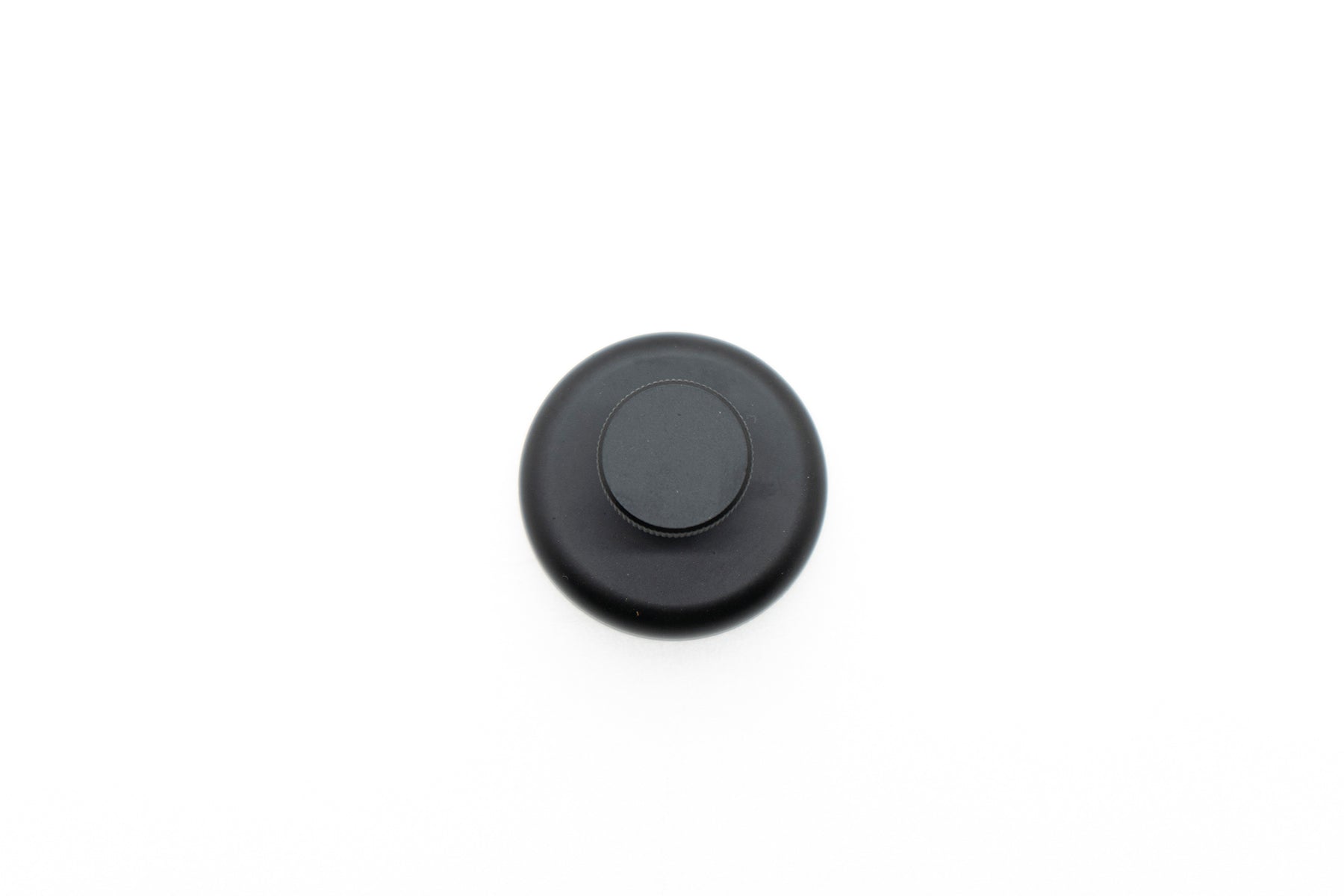 Magnet Mount Adapter
Pickup available at Los Angeles Facility
Usually ready in 24 hours
Los Angeles Facility
Pickup available, usually ready in 24 hours
3022 Durfee Avenue
Unit C
El Monte CA 91732
United States
+16262789187
The Magnet Mount Adapter is used to turn your SGC Mount into an easy to place and use grip tool. It directly attaches the high quality magnet to the back of the tube's mounting clip so that it can be used with ease.

Super Strong Neodymium Cup Magnets Diameter 1.65"  w/ #M6 Bolt and 3/8 thread adapter. Made of Neodymium Magnets - Great Round Base Mounting Magnets Super Powerful. Can hold up to 40 Pounds of weight. 
This high strength cup magnet is made of a neodymium magnet encased inside a chrome plated steel cup. This design greatly increases the holding power of the magnet, as well as protects the magnet from shattering or damage from everyday use, allowing it to last much longer than a plain magnet. This magnet holds up to 40 lbs when held against steel surfaces when the magnet has direct contact with a smooth plain steel surface. The magnet came with standard #M16 screw to ensure mounting to other accessories. This magnet measures 1.65" in diameter and is .27" thick.
SGC earth magnets are made of high quality neodymium magnetic material, which makes them up to 12 times stronger than ceramic magnets of the same size. This magnet can hold up to 40 lbs under ideal conditions, and is a neodymium magnet which due to its large size is extremely strong. They are magnetized through the 1/2" thickness so the north and south poles are on the flat surfaces, and the red line on one side of the magnet denotes which side the north pole is on

General Description 

These rare earth neodymium Cup magnets are made for holding stuff & that is what they do best. Neodymium magnets are unique because of their extreme resistance to demagnetization and will only lose their magnetism if they're heated above 176 degrees fahrenheit.

Technical

Magnets Provides 40 Pounds Of Holding Power
Maximum Working Temperature 176 F (80 C)
Material: Sintered Ndfeb Neodymium
Rating: 14,800 Gauss Pulling Force
Pole Orientation: Axially Magnetized, The Poles Are On The 1/2" Thickness
Coating: ni+Cu+Ni 3 Layer Plated
Tolerance: All The Dimensions Are +/-0.002in With Coating
These are not the magnets you played with as children 10-20 times the force of those old time magnets.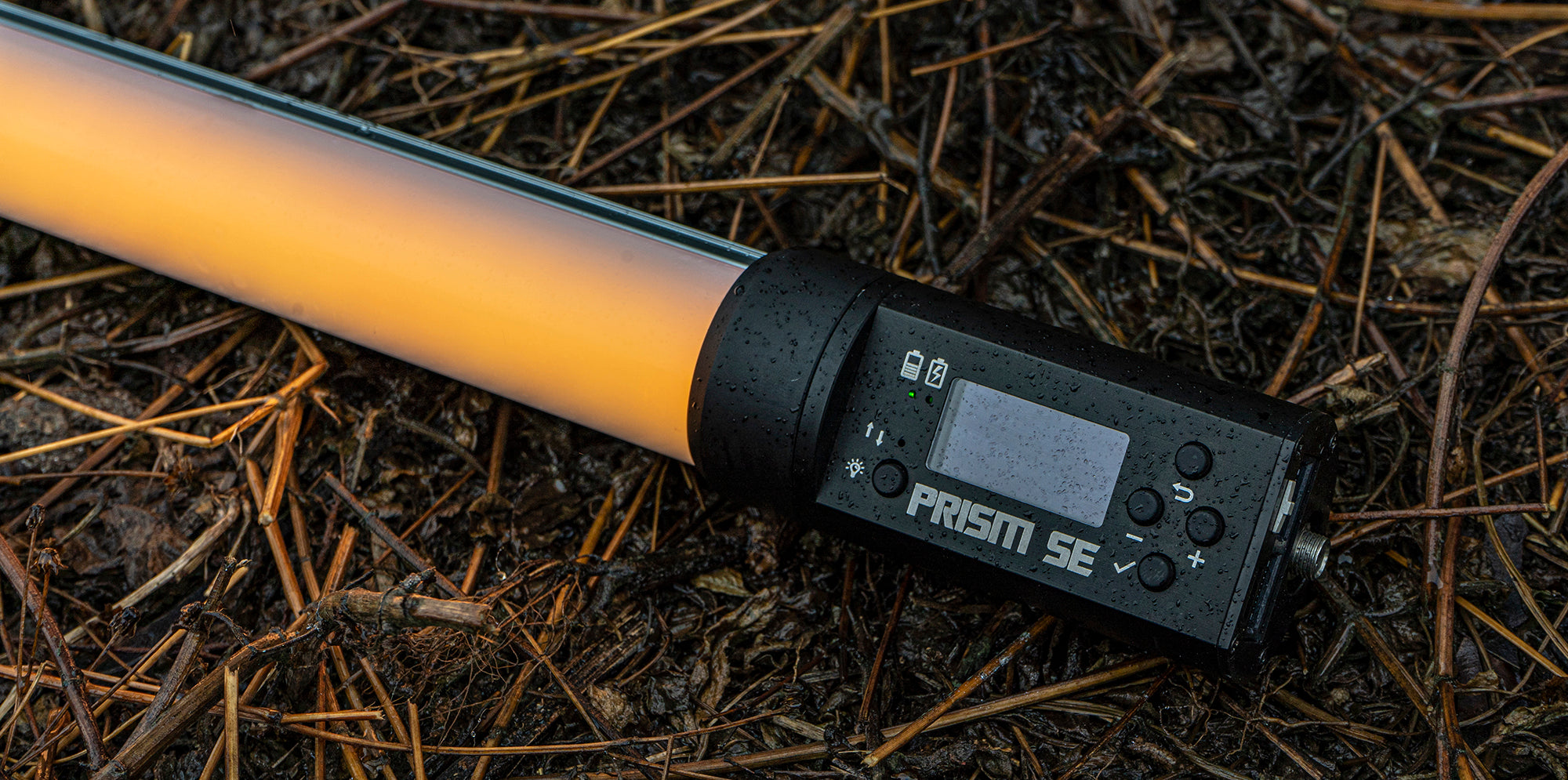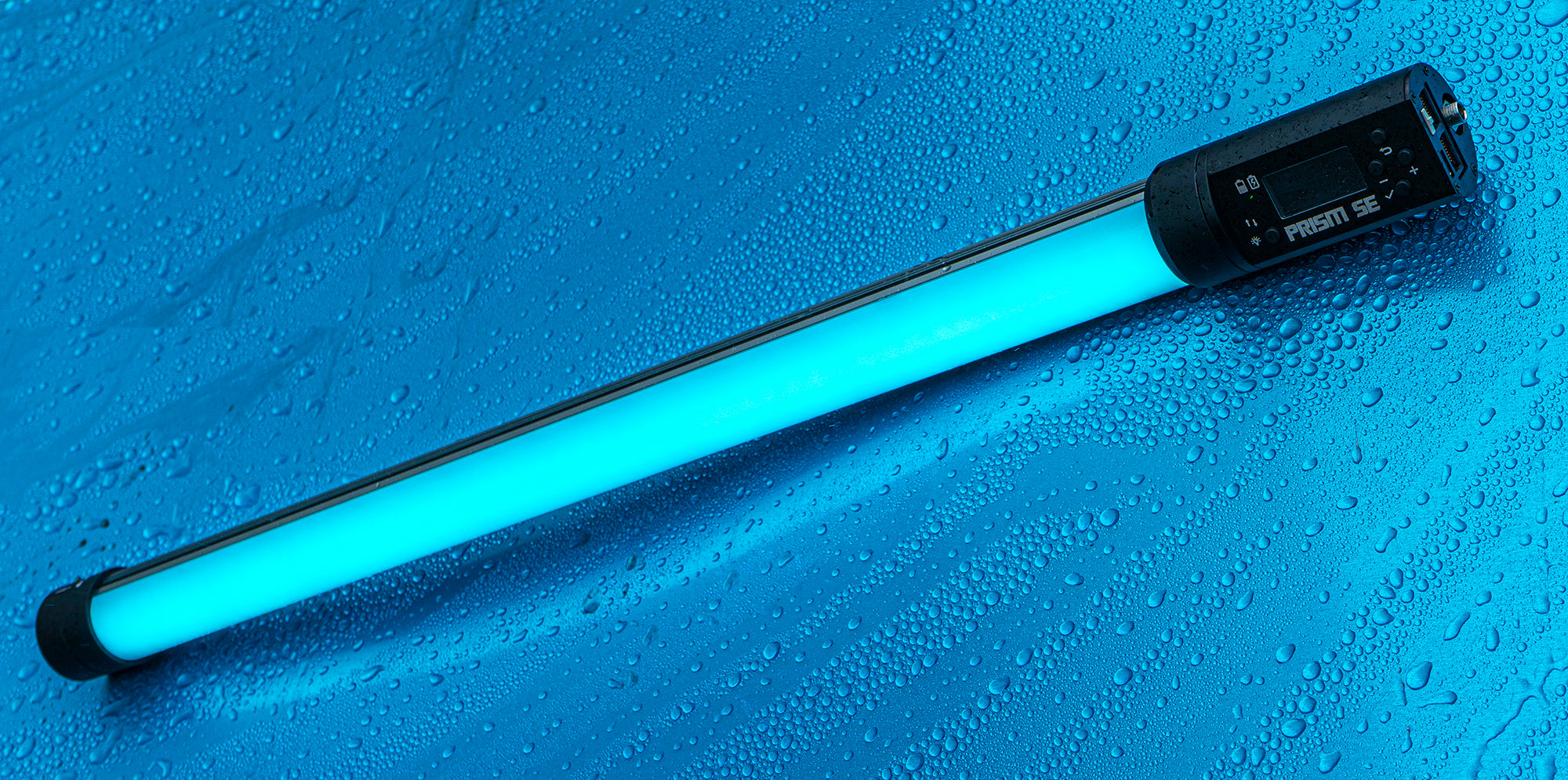 Products in original packaging can be returned up to 30 days from the date of the invoice. SGC Lights will not accept a return without an authorized RMA number. A 10% restocking fee on returns will be applied. Credit/returns can only be issued on products that are deemed resaleable. A 20% restocking fee will be assessed on undamaged, but open-box condition. Please read the instructions below if you need to return or exchange an item: 1) Email support@sgcine.com with your order number, name, address, product, and the issue you are experiencing, if any. 2) We will respond with a RMA number and the address to return the item once we process your form. 3) Please ship the item(s) to the address provided in step 2 with the RMA number provided. 4) Upon receipt of your return, our staff will inspect the item(s). If the item(s) is/are defected and under warranty, we will repair or replace the item(s). If it is out of warranty or not covered, we will send you an estimated cost for the repair(s). Please note that SGC Lights does not pay for shipping on return/exchange items. For information on our warranty, please click here